※ Information of transportation from Taouyuan International Airport to National Dong Hwa University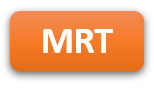 From Taouyuan International Airport, Taking Taoyuan MRT to Taipei station.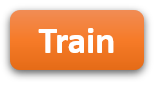 From Taipei Train station, taking train to Hualien station.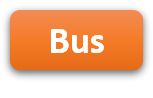 From Hualien train station, taking Taroko shuttle bus (301 Bus) or Hualien shuttle bus, taking around 30-40min.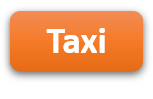 The cost of taking taxi from Hualien station to NDHU goes around 300-450 NTD and it takes at least 20 min. Teachers and students form NDHU have special offer when taking taxi as free charge when calling the Taxi and also when using the rear compartment service.
Location of Humanities and Social Sciences Building Ⅰ